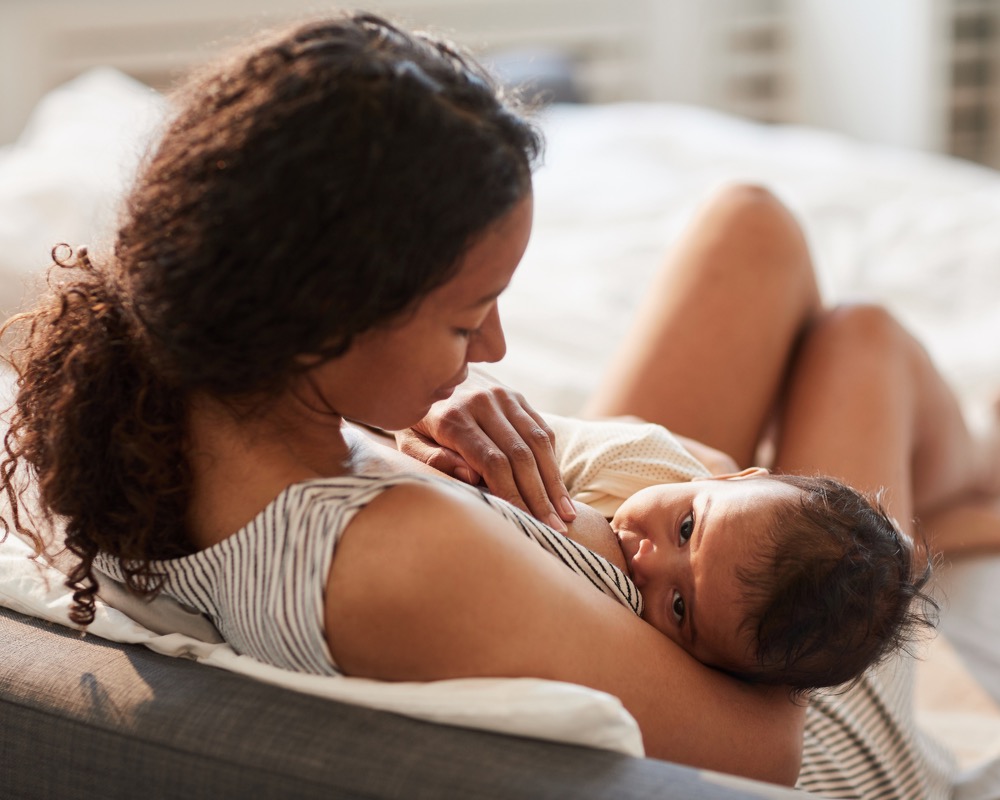 Lactation & Breastfeeding Solutions
Whether this is your first baby or fourth, many of us face challenges along our breastfeeding journey. If you are experiencing issues or need support and guidance through this time, let Holly help. She provides evidence-based lactation care in Fort Leonard Wood and Central Missouri, military families, and virtually worldwide.
Your insurance plan could cover lactation visits at no cost to you!
Please contact the LACTATION NETWORK to get your visit preapproved. If denied coverage from Lactation Network, contact Holly directly for additional insurance coverage options.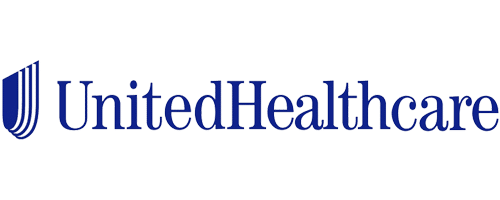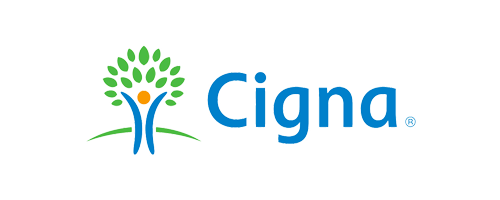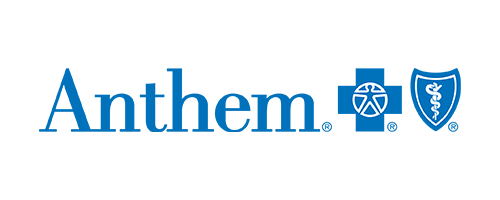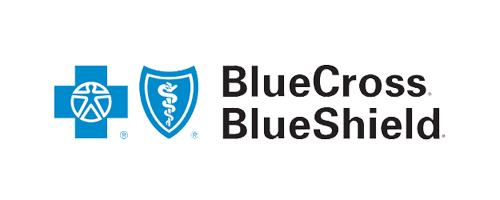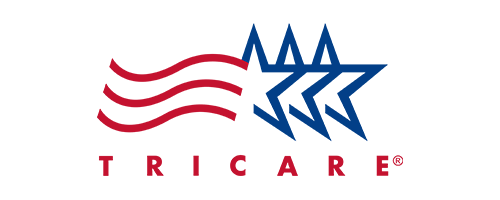 What are people saying about Holly
The best way to describe Holly and her knowledge is CALM. She is filled to the brim with knowledge but has the ability to not make you feel like you are swallowing a water hose of information. She's able to target information that you specifically need. I never felt awkward having her watch me nurse. I was entirely comfortable in being vulnerable because of the kindness she displays. She helped me latch my babe for the first time and calmly sat with me for the entire time she ate (which was almost 45 minutes). She also was only a text away for anything I needed in my continuing breast feeding journey.  I would highly recommend her to ANY momma, because she truly can meet you at whatever level you are at."

Giving birth to a baby during a pandemic was already stressful enough so when I was having trouble latching my baby, Holly was seriously the biggest help. She showed me difference ways to position baby and how to properly latch her & when I experienced my very first clogged duct she had so many helpful ways to ease the pain and make it go away with all the tips she gave me! I highly recommend Holly! She's seriously THE BEST at what she does!"

I told Holly how important breastfeeding was to me when it came to our second child being born. If it wasn't for her help, I wouldn't of been able to do it successfully or for 21 months. Not only did she help when it came to my daughter latching but also how to make it more comfortable for myself as well. She was more than willing to come over a couple of time to make sure we were progressing with what position worked best and she was there to answer questions months after. She made me feel so confident and comfortable during the process."